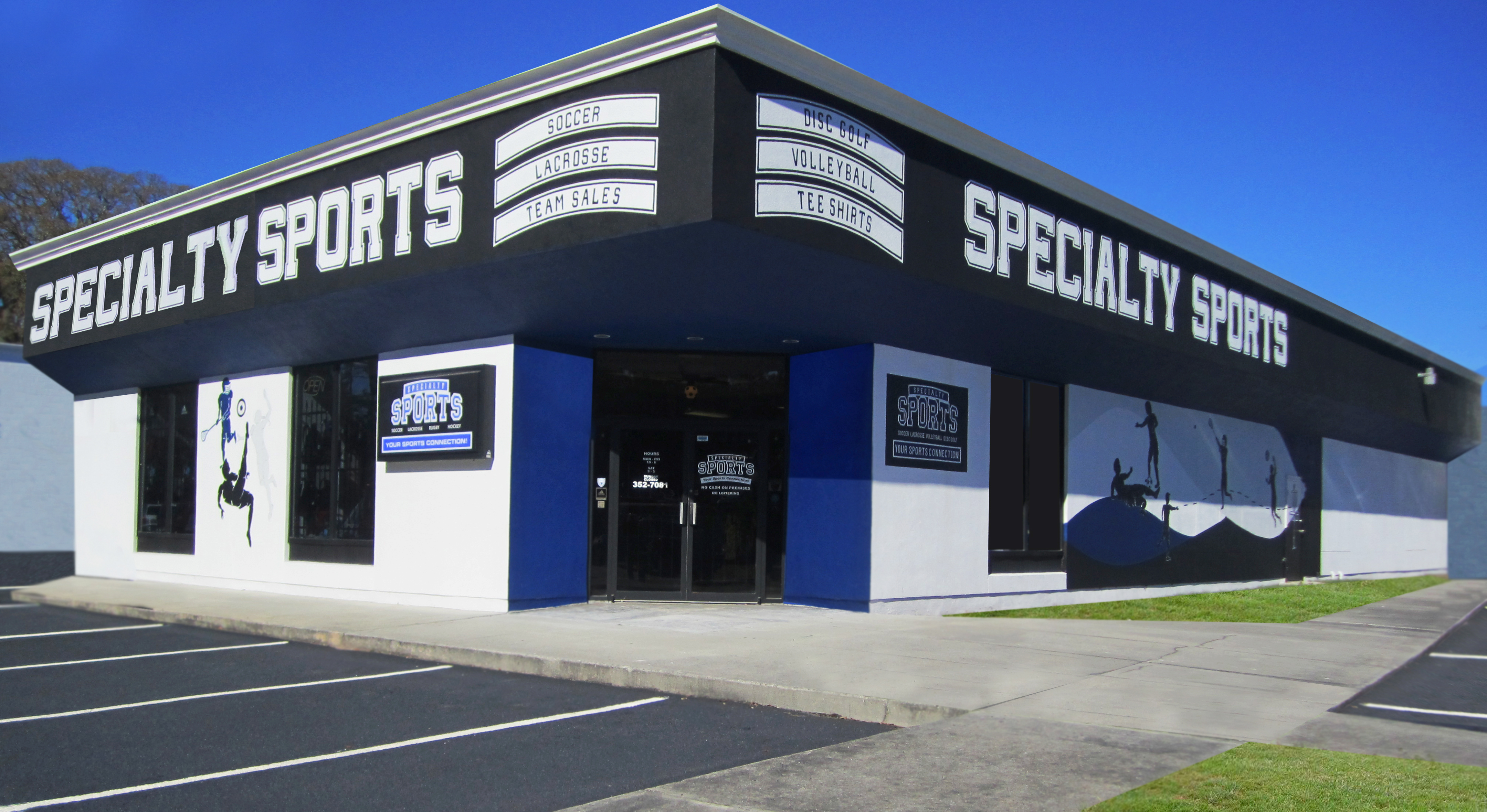 TESTIMONIALS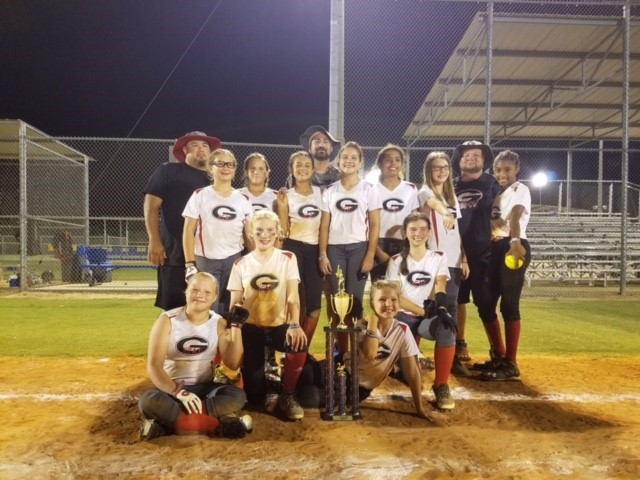 "Thanks for making us look good doing what we do!!" 
GA Heat '05 team - based out of Richmond Hill. Head coach: Chris Laidler |  Assistant coaches: Patrick Voghit Ean Jones and Don Tuttel.   
USSSA qualifier held in Jesup, Georgia hosted by Elite Sports. Out of 13 teams, GA Heat finished 2nd!
 "I would like to take a moment to commend one of your employees. Chuck Keenan has gone out of his way, on several occasions, to make sure the equipment I purchased was exactly what we needed and was functioning properly. Chuck drove all the way out to our facility, twice in one day, to have our students see and approve the product. 
Furthermore, our department underwent some personnel changes and your billing department displayed extreme patience during our transition. If this is the way you do business then I am all in. Please thank your staff on my behalf."
Eddie Concepción Director of Students Recreation and Intramurals
The Savannah College of Art and Design
"I've been a pleased customer of Specialty Sports since it opened in 2006. I was the first school to use Specialty Sports
for all of my soccer supplies and I have recommended them to every coach I know since that first season."
Cam Turner - 
Boys Head Soccer Coach  
Windsor Forest High School
"I've been working with Specialty Sports for a couple of years now for our employee uniform needs.
They are affordable, professional and the service is always fast! I highly recommend working with them!
 Amanda Gordon, HR Director, Critz Auto Group 
"My name is Gabrielle 'Gabby' Vigh, and I am a sixth grader attending Oglethorpe Charter School. When I am in need of soccer supplies, I always visit your store. My family depends on your store for excellent service and the supplies we need.
When my family and I visit the store, I am always the first person out of the car, because I am so excited. There is always a smiling associate waiting to help when we walk in. When I look around all I see is soccer supplies from bright green soccer balls, cleats, and so much more! When we ask for a certain item the salesperson shows my family and I where it is in a positive manner. Again, I want to thank – you for your time and wonderful service."
Your #1 customer- Gabby Vigh